About Us
We are a family business focusing on commercial and residential real estate, business and industrial retrofitting, and property management. We feel that by offering comprehensive services, we can deliver so much more for our clients.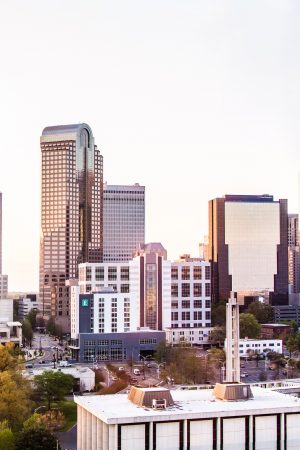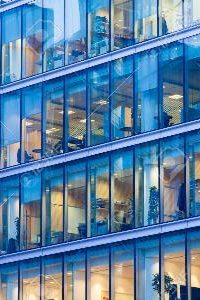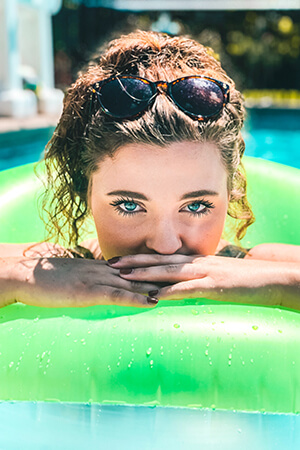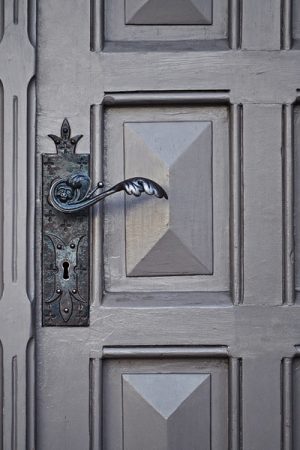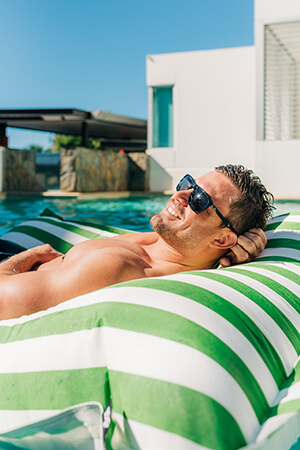 Vacation Concierge
While your vacation is in its prime, we can find tee times, show reservations, and provide a complete vacation concierge service from buying groceries to recommending local hot spots, enforcing safety, and more.
Special Markets
Do you have a property that will bring more on a specialty market? From working with undermanaged buildings to highly specialized industrial sites, we'll handle it.
Our Mission
At Powell Enterprises we put the customer's needs before our own. We make your transaction, whether it's buying, selling, renting, or investing, a truly extraordinary experience.
Customer First
We are committed to providing the absolute best quality to each and every one of our customers. We have continued to grow while staying true to our original mission — to give you, the customer, a winning service that you can rely on.
Our Location
Stop in today for a free consultation! Let us show you how we can fit your needs!